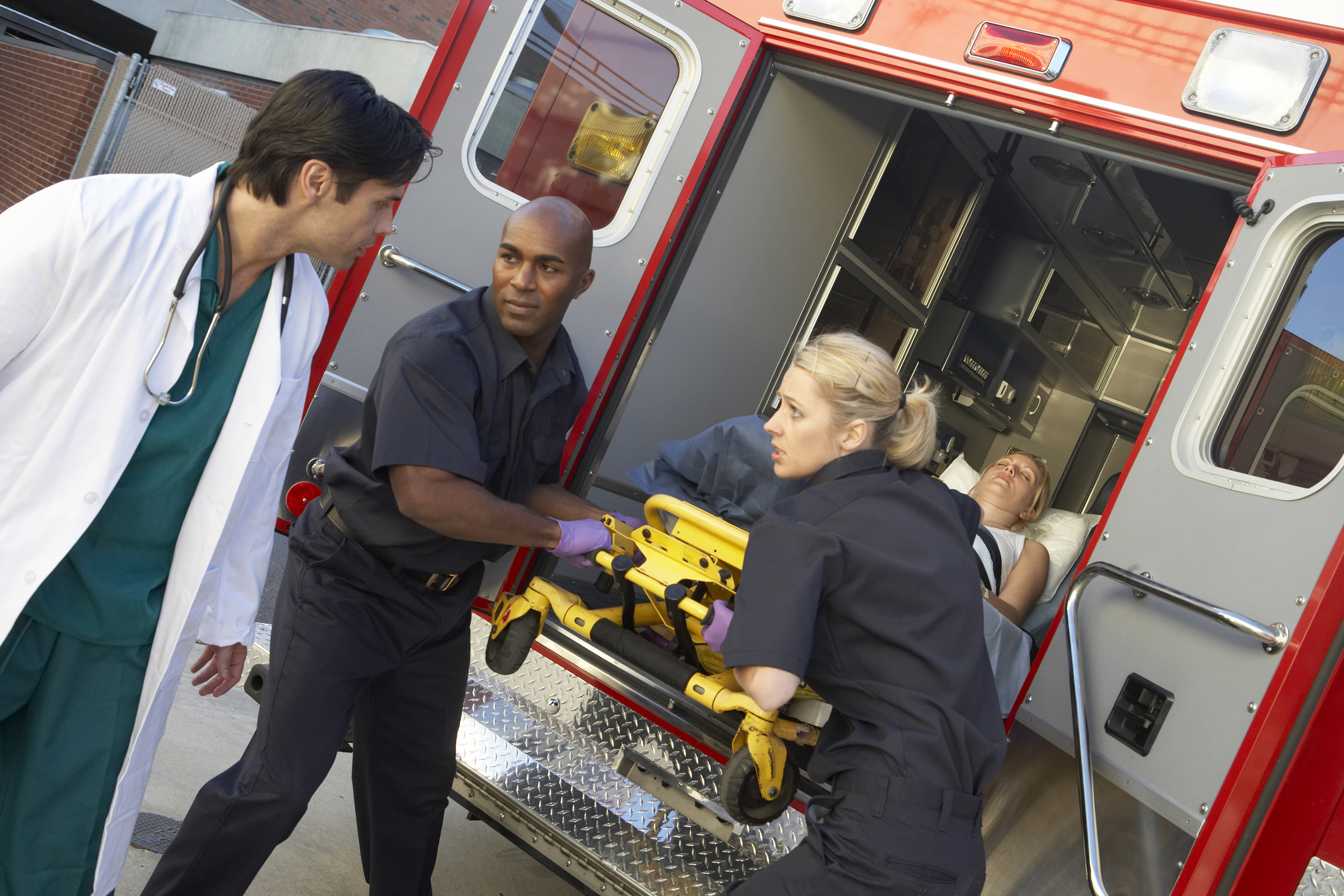 Police Officers, Firefighters, EMTs, Paramedics, Soldiers, Marines, Military, and all Veterans serve their communities and their country. You are the individuals offering a piece of themselves to serve the greater good. Would you agree with the statement that you are the first to respond in a crisis but the last to seek help? All those barriers getting in the way of seeking help – let us help you break those obstacles down so you can see a path to help with which you feel comfortable.
Somewhere along the line it became almost taboo for First Responders and Military to reach out for mental health services. Speaking to a counselor feels stigmatizing or shameful. There is fear that reaching out will affect your job, your ability to obtain some assignments, your ability to carry a weapon or will just mean you are weak. You've likely been taught that you have to do your job no matter the circumstances or struggle – lives depend on you. Getting help is not shameful, it is courageous and shows you know the value of yourself and what you bring to your purpose, job and loved ones.
Our communities and our country could not survive without you. To complete your mission, it is vital that you are in the best emotional shape possible. Holding Hope Services trauma-informed confidential help from people who understand your struggles.
Counseling may be beneficial if you experience any of these symptoms:
· Relationship difficulties
· Family troubles
· Emotional numbness
· Sleeplessness
· Constant agitation
· Constant worry, guilt or hopelessness.
· Anxiety or even panic attacks
· Depression and lack of interest in activities you once enjoyed
· Feeling as if everything takes too much energy
· Avoiding
· Keeping secrets
· Feeling that danger is everywhere
· Feeling constantly on edge
· Inability to trust others
· Overuse of substances
· Excessive risk taking
· Constant fear
· Trouble concentrating
· Cutting, self-mutilation or excessive tattooing
· Suicidal thoughts or attempts
· Homicidal thoughts
Families and Loved ones of First Responders, Military and Veterans also have a unique and challenging road. You are the support to the sometimes-unpredictable life your loved one is leading and important to their success in serving their community and country. To be able to support your loved one it is vital that your emotional well-being is great. Do you have any of the symptoms above? Do you struggle with trials of their job? Do you sometimes feel resentment towards your loved one and then guilt flows in? You can live your best life. Holding Hope Services offers you trauma-informed, confidential solutions to your struggles.